THE NEW SCALABLE PROCESSORS BY INTEL
THE NEW SCALABLE PROCESSORS BY INTEL
FOR A POWERFUL AND INNOVATIVE DATACENTER
INTEL XEON PLATINUM 9200
for your hybrid or cloud infrastructures and for the most complicated apps in terms of memory, IA and HPC
The huge growth of info within the business, as well as the increasing workloads, require new opportunities and bigger storage volumes. The latest processors by Intel transform your business environments, hybrid or cloud, while reducing latent and inoperative periods. The portfolio of solutions offered by Intel, allows you to be equipped with the most suitable solutions for your needs.
Among the advantages: Intel VMs coexists with the other servers based on Intel's technologies, fast response times, better perfromances with less servers, core/cache/memory concentrated in a single die, excellent levels of efficiency and hardware acceleration levels, quick implementation.
PROCESSORS IN COMPARISON

for safe and agile DataCenters
performing elaborations (2, 4, 8+ sockets)
up to 28 cores
better performances due to a growth, up to 50%, of the memory capacities
6 memory channels at disposal, compared to the 4 of the previous generation
optimized security on the hardware
ideal for your data analysis in real time
visible progresses in terms of: input/output relation, memory, storage and networking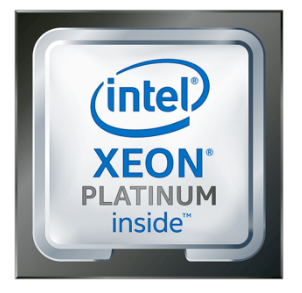 for mainstream DataCenter, multi-cloud computing, important workloads, storage & network
scalability - 2 and 4 sockets
up to 24 cores (series 6000) and up to 14 cores (series 2000)
memory speed supported
performances, reliability and more security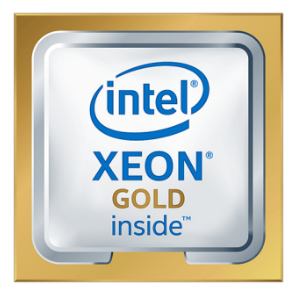 for entry level DataCenter, software, networking & computing
up to 16 cores
energy efficiency, simplified performances and memory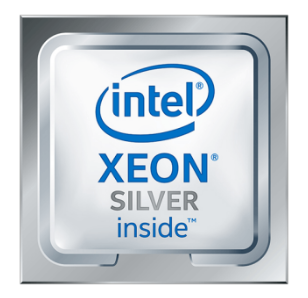 for entry level performances and small/medium business with base storage server
up to 8 cores
hardware security strenghtened
affordability, availability and easy maintenance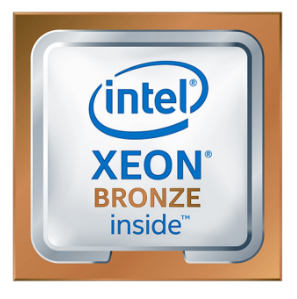 You can find all the new Intel processors in our e-PRO solutions

e-PRO

!
Contact us to learn more about it: