WE'RE HIRING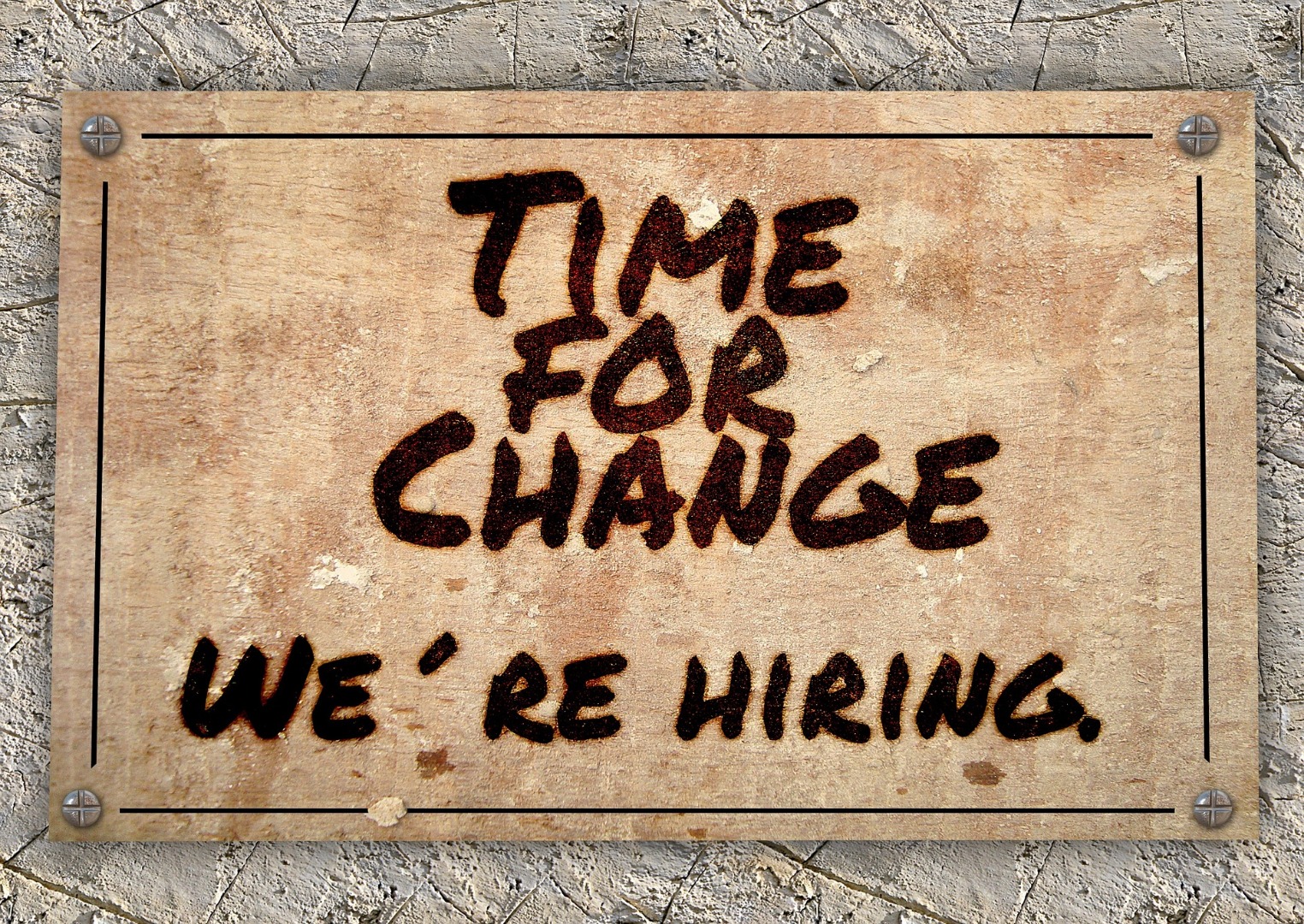 These are the positions currently open in our company:
CERTIFIED CISCO SYSTEM ENGINEER
The candidate will be included in the technical team as a specialist for Networking solutions. The activities concern the support to the sales force as a pre-sales engineer, design of integrated fixed and wireless network solutions, and system support for level II and III on corporate clients. existing in addition to a personalized technical training plan
SENIOR SYSTEM ENGINEER
The professional profile required will be in force in the technical department for Business Continuity, Data Protection, Desktop Virtualization solutions, strongly devoted to innovation as in the corporate spirit. The tasks assigned will involve activities to support the sales force as a pre-sales engineer, design of integrated solutions (networking, Server, Desktop and SAN virtualization) and 2nd and 3rd level system support for enterprise-class customers.
JUNIOR SYSTEM ENGINEER
The ideal candidate has gained experience in systems engineering at consulting companies and IT services or in large companies. He/she will be placed in the technical department of the company, and will be in daily contact with the customers for whom he will carry out help desk activities.