NT RECOMMENDS - AVTECH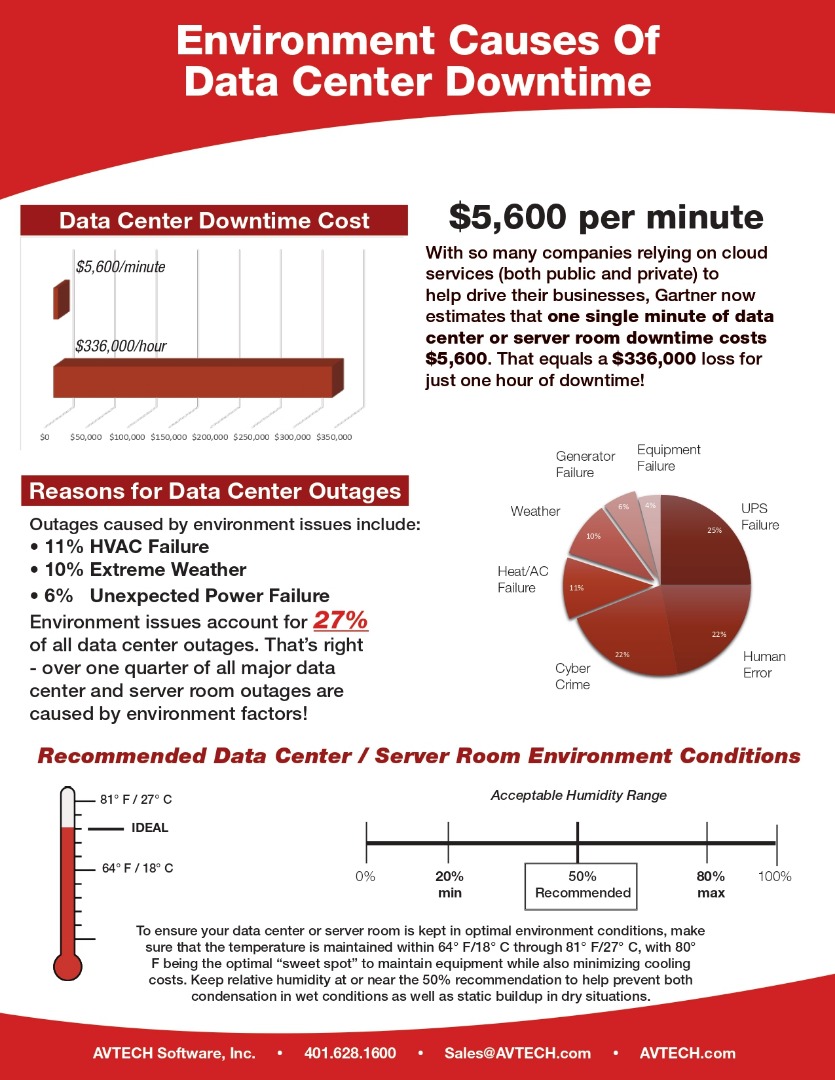 Environmental monitoring should not be underestimated for your business to be successful, be it a school, a restaurant, a hospital, a company (small, medium, big), a museum ...
To work towards an overall stability, it means to look for a business equipment able to allow continuity and operativity.
AVTECH sensors allow you to keep under control temperature, humidity, energy, infiltrations, smoke, fire, air flows, not authorized accesses ...
They are technologically advanced, easy to manage plus integrable with vieosurveillance and remote control systems.
Divices' automatization requires that they are automatically recognised and, through analysis and activation of the corrective sensors, able to deceive every threat and problem.
If you are interestd in receiving more info about AVTECH, send us your request to info@ntonline.it