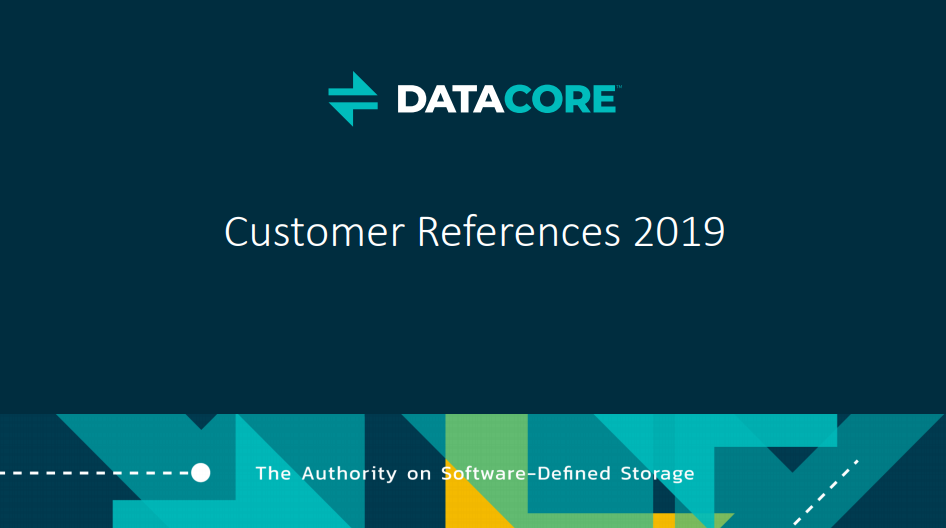 With DataCore you transform your workspaces into performing and digitally advanced environments while operating on archiving software and hyperconvergence.
With DataCore you can:
use software-defined technologies while reducing downtimes, inefficiencies and latencies;
increase performances and productivity within your IT infrastructures;

constantly have

archived and in circulation data

;

productively distribute

resources and storage;
work on: scalability, flexibility and economicity on your existent IT interfaces;
comfortably and transparently control the systems in use via a single console;
manage and protect your data with no limits even in case of errors, malfunctionings, accidents or natural disasters.
Among the economic benefits, you reduce TCO (Total Costs of Ownership), costs connected to hardware and energy and take advantage of the opportunity to add or subtract IT components, while keeping safe sensitve data and info.
Are you interested in receiving more info on the solutions DataCore?
Send us a request to info@ntonline.it