NT RECOMMENDS - FALCONSTOR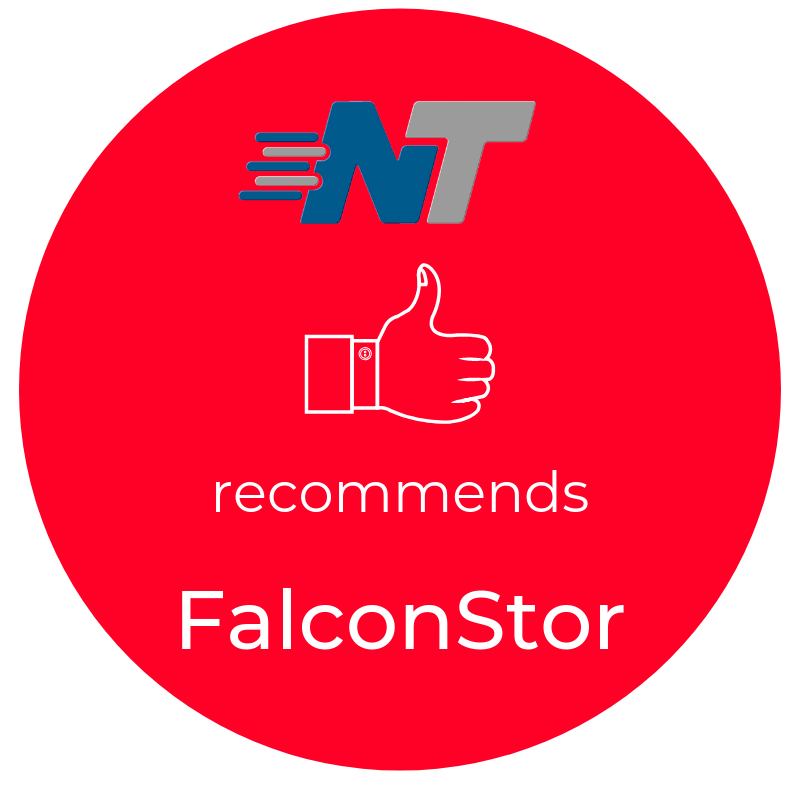 With FalconStor Data Management solutions, you strenghten your IT environments and obtain
real-time information on your storage resources.
You guarantee constant availability and activitities' restore in case of emergency.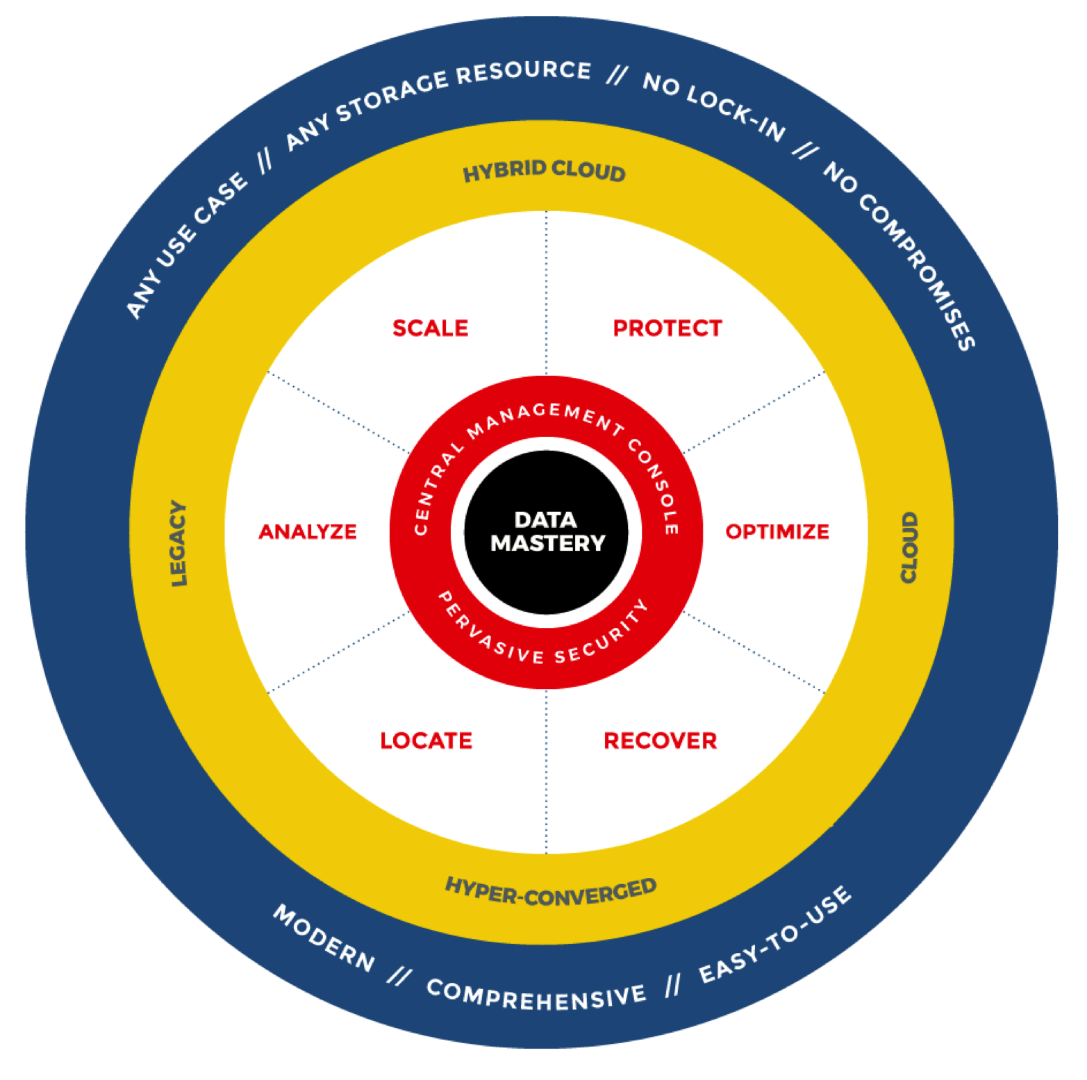 FalconStor hardware and software solutions make your IT infrastructure elastic and offer you no interruption within your business operativity.
constant availability - business continuity for file, data, applications and systems;
protection and recovery - automated recovery for an immediate data recovery without compromising the business activity;
optimization - data duplication and management to better use your storage, reducing the backup costs;
data migration - data movements with no interruptions;
analysis - malfunctionings' prevention and resolution during the use of archiving documents with real-time reports about the current performances;
predictive approach - you transform your IT infrastructure in a constantly active and performing environment, suitable for growth and stability;
multi-tenancy - multi-client services through a single platform with data isolation and centralized authentication guaranteed;
flash spaces - pro efficiency, operativity and profitability storage.
FALCONSTOR DATA MASTERY PLATFORM: you take maximum advantage of your IT investments and you have a complete vision of your IT infrastructure through a single console and a centralized managment. Protection, recovery, optimization, analysis and resizing of your data and archiving resources in cloud, hybrid, virtual and hyperconverged spaces.
FALCONSTOR VIRTUAL TAPE LIBRARY (VTL): to optimize your current backup system or to implement a new one, FalconStor VTL simplifies the transaction operations. You enhance the efficiency and uses your investments without operative blocks.
CONTINUOUS DATA PROTECTION (CDP): backup and disk recovery for mirroring, snapshot, replications and automatd Disaster Recovery.
NETWORK STORAGE SERVER (NSS): protection and management for primary and secondary storage. Central amministration and constant data availability to prevent every risk of business inoperativity.
We dedicated a section to FalconStor; you find it here
To discover all the solutions, write us a request to
info@ntonline.it