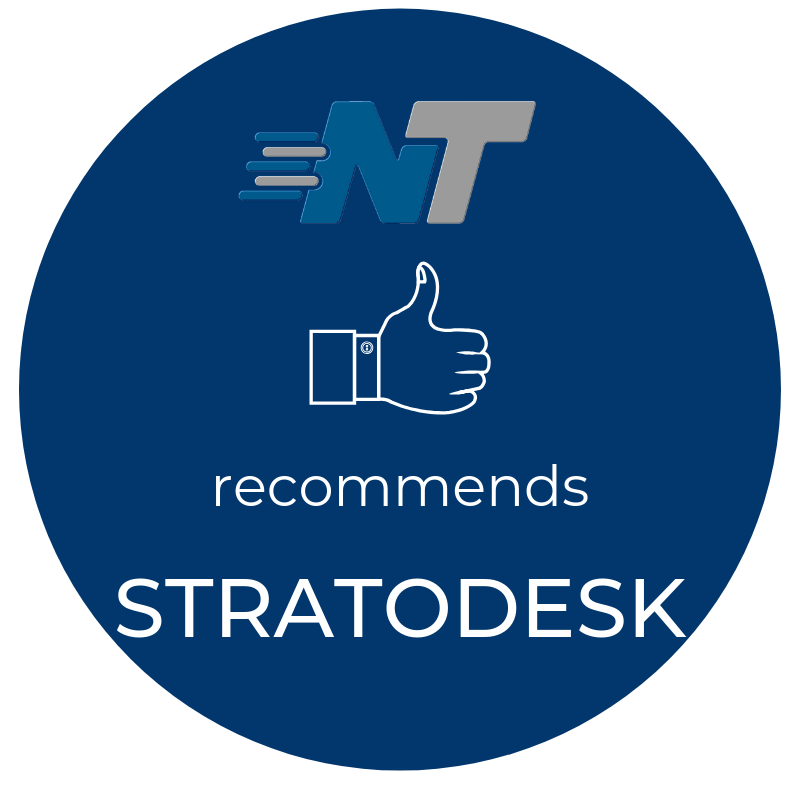 For

green

, innovative and performing workstations
Stratodesk is guarantee of innovation and quality.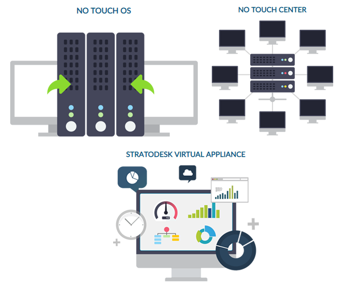 NT recommends NoTouch Desktop:
endpoint operative system;
solution to manage VDI and DaaS endpoints;

ideal answer that allows you to transform

every x86 device

at your disposal

- PC, laptop, thin client or Raspberry Pi - in an endpoint

resilient and performing.

The plus? The

management

of the whole system happens

centrally from a single platform

.
Duable in parallel/dual boot with Windows, installable on a VM or on hard disk/flash while deleting Windows. NoTouch Desktop is recommended to government, health, financial and commercial organizations, armed forces, educational institutes, small/medium/big businesses that need to start a transorming path towards the digitalization imposed by the amoutnt of data in circulation while maintaining the functioning conditions of your own IT infrastructures.
Among the benefits:
savings on the purchase of new hardware components

to substitute old systems at your disposal;

lowering of TCO and HA assured;
use all the potentialities of a

thin client

without the need of buying a new one;
licensing and consume costs (direct and indirect) reduced;
installation and maintenance simplified;
operativity from every device and even from remote

without compromisign the security of the whole system;

simultaneous management

of the devices.
If you have found these cues interesting, we invite you to
have a look at Stratodesk's dedicated section that is to be found here https://www.ntonline.it/it/notouch-trasforma-pc-thinclient
and to contact us, for every info, writing to info@ntonline.it