NT RECOMMENDS - VMware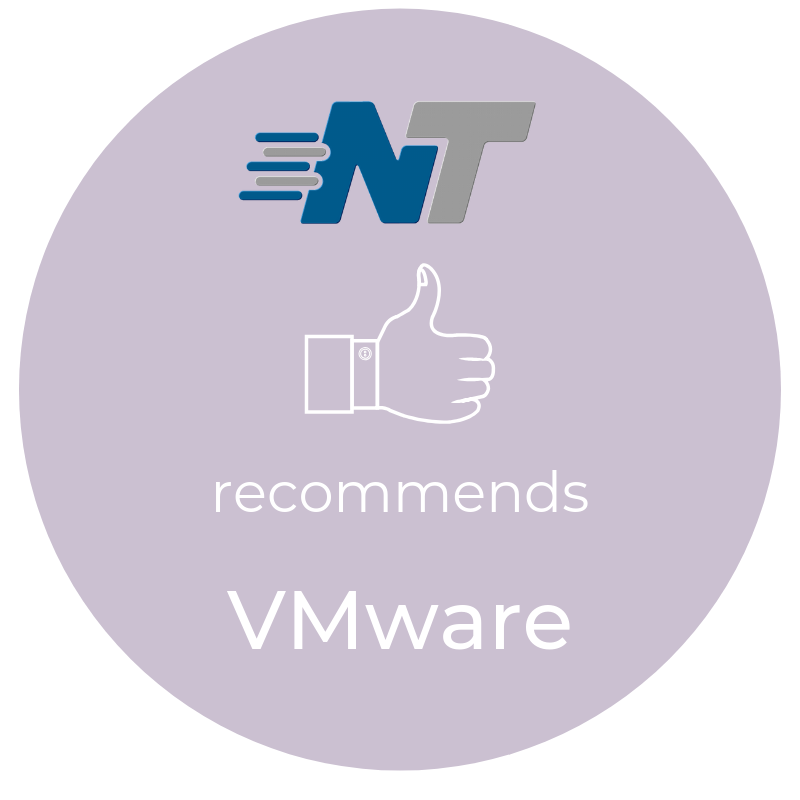 Enterprise Experiences and performing workspaces.
Execute and protect your applications.
Ensure results, operatational independece and control.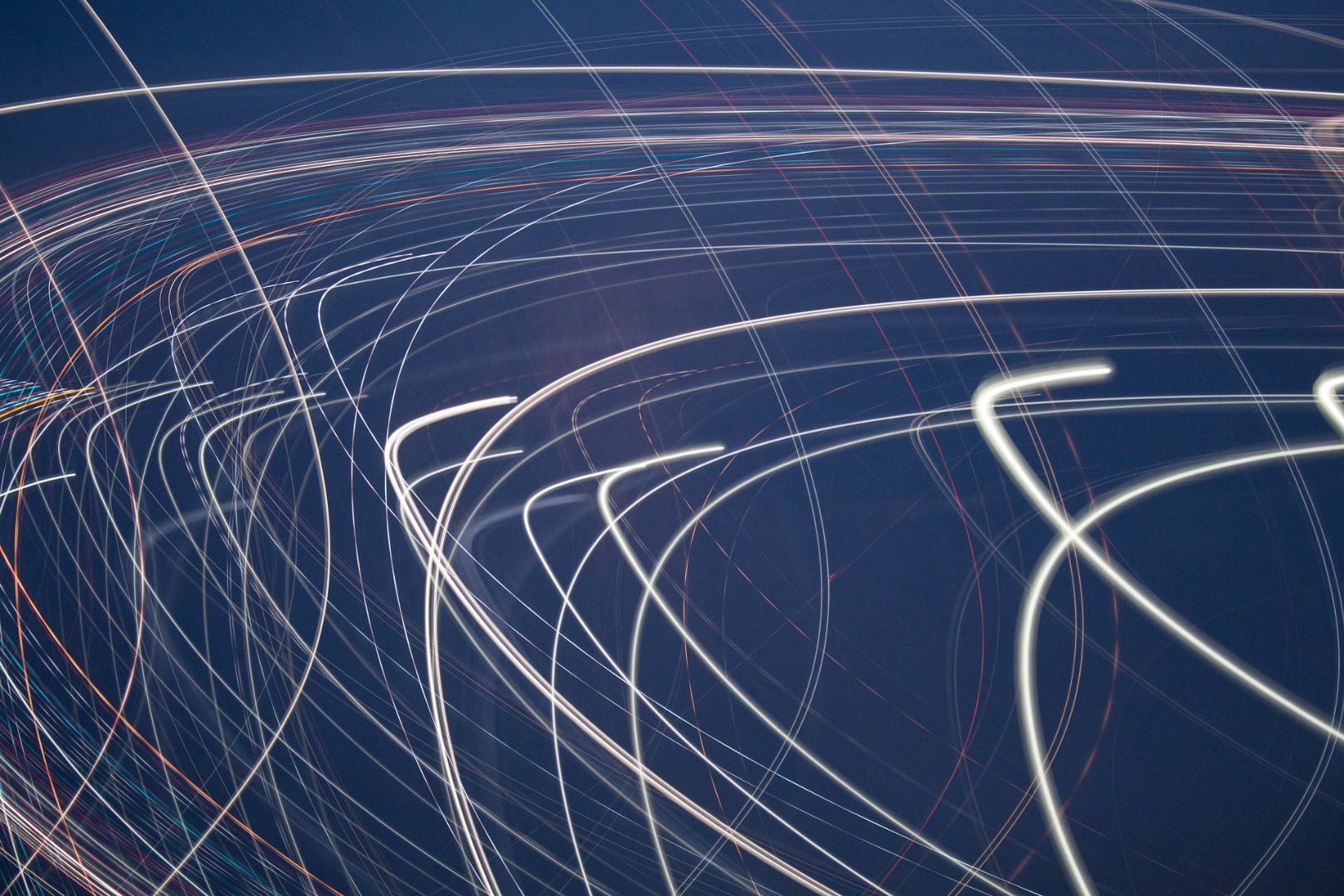 Are you interested in:
Operating on flexible, scalable and easy to use environments?
Using end-to-end, safe and diffused connectivity?
Optimizing your IT spaces, reducing total costs and ensuring performances?
Virtualizing your desktop and working safely in every moment, from every device and place?
Maximizing TCO and business values?
NT RECOMMENDS YOU VMWARE
Using VMware solutions, you:
customize your software-defined datacenter;
transform the IT environment into a virtual infrastructure;
secure - always and anywhere - data and applications;
optimize and protect the storage spaces;
rely on an hyperconverged infrastructure to use the processing and storage tools through a single platform.
Some proposals:
vCenter Server: you monitor the vSphere environments with centralized visibility, automating and distributing a virtual infrastructure in the hybrid cloud.
vSphere: through a software virtualization server, you make easier the business migration to the hybrid cloud and you support new workloads while maintaining agility within the business infrastructure.
vSan: you lower the management costs connected to your storage, control the operations connected to the elaboration and storage in a single platfrom plus, you reunite all the data in a shared pool.
Workspace ONE: you distribute and coordinate applications on every device due to an integrated and unified platfrom that facilitate the simplified control of the accesses, the security and the management of apps and multiplatform endpoints.
Horizon 7: you access to a virtual desktop, apps and online services from a digital and single platfroms easily usable. ROI, control, protection and distribution of your resources is ensured.
Interested in knowing more? Do not hesitate to contact us! Write us to