RASPBERRY PI
YOUR NEW WORKSTATION

The Raspberry Pi+Stratodesk solution is based on Linux and allows you to have a thin client with high performances
but low costs. In just 10 cm.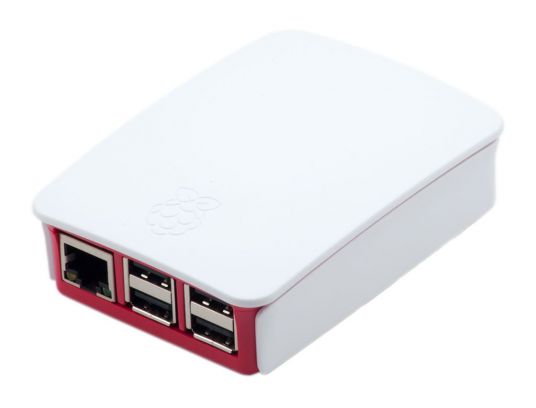 VDI
NoTouch is the most developed system for Raspberry Pi and it represents a valid solution for the VDI environments and remote desktops that use Citrix, VMWare, Microsoft and for kiosk apps.
If fills just 300MB, making it unnecessary to use Windows licenses.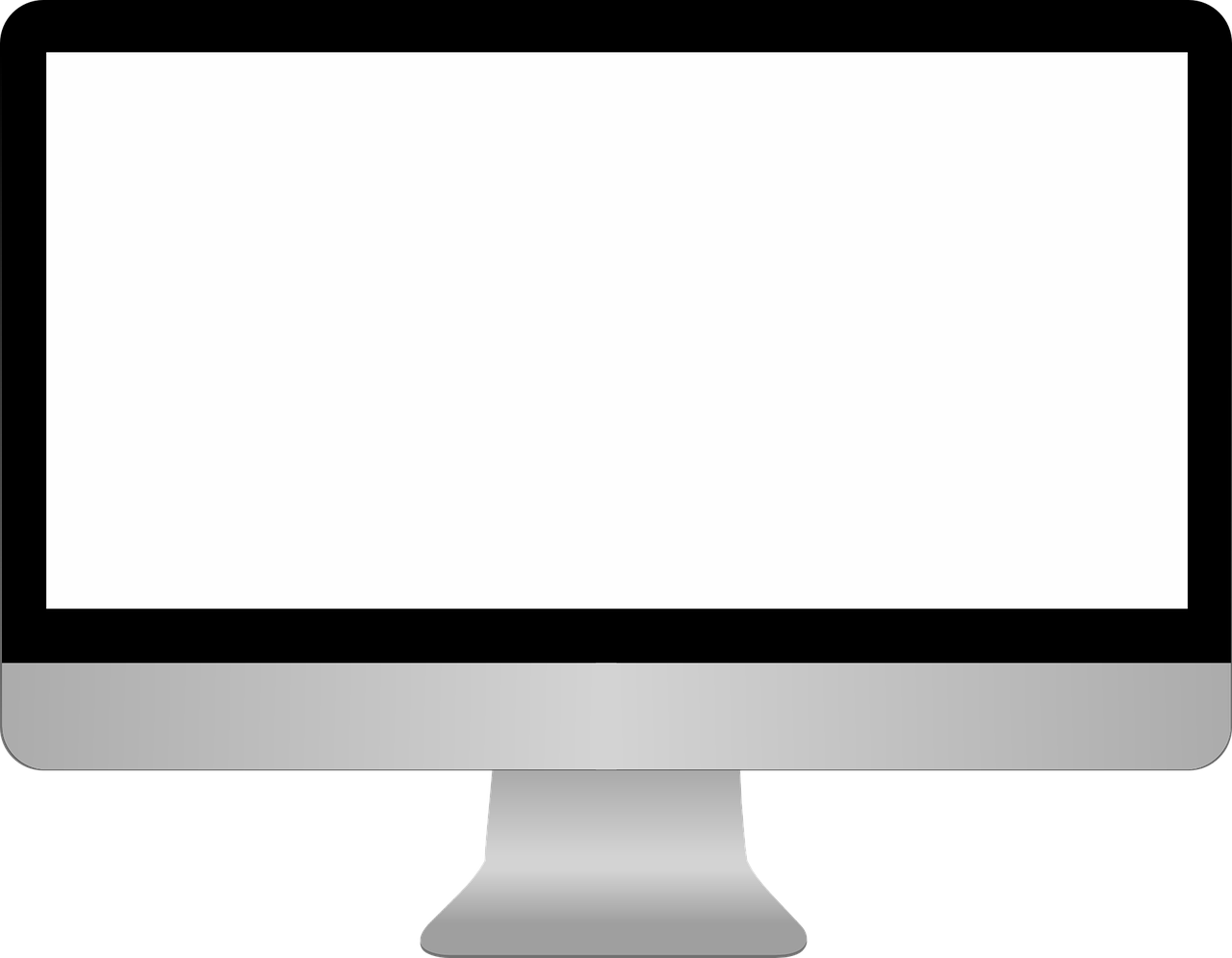 READY TO BE USED
No installation is required given that the solution is furnished ready to be used.
No hardware to be installed, not even manual installations to follow. You just have to switch on the device.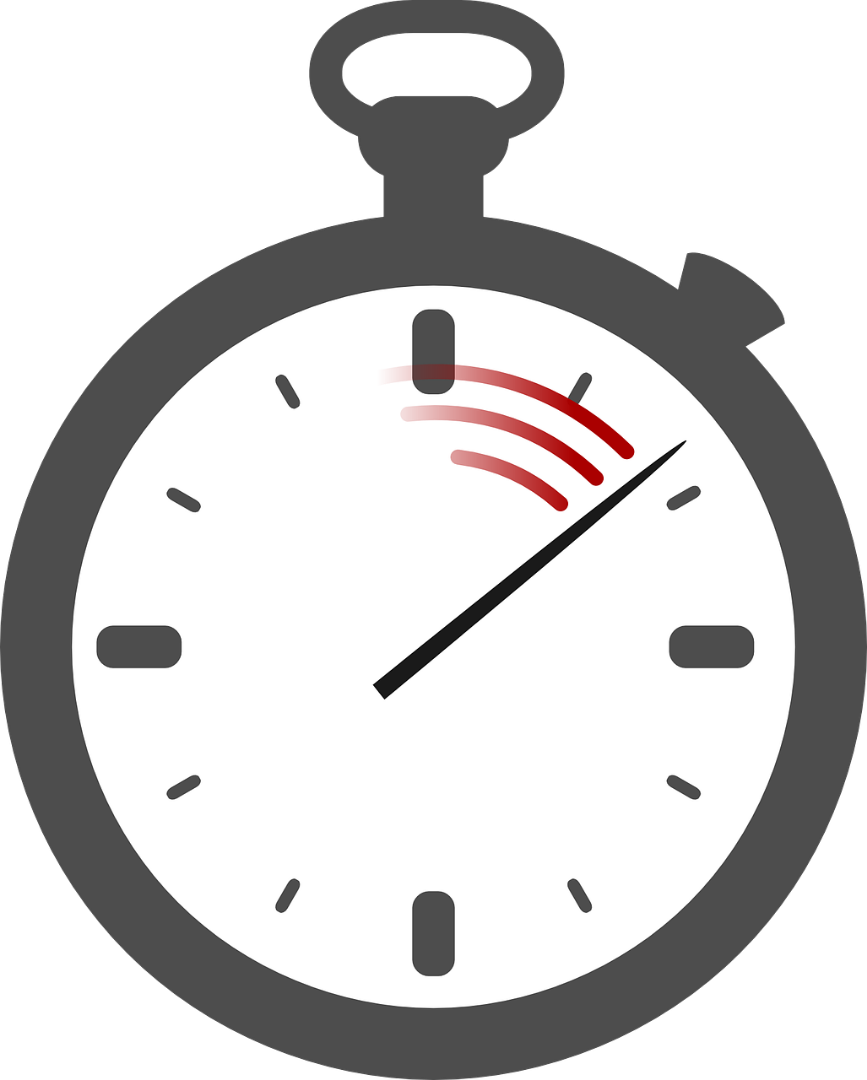 REDUCED COSTS AND CONSUMPTIONS
You can take advantage of the same performances of a top-quality thin client, with an extremely convenient price.
Consumptions are reduced: just 2W. You will save continuously!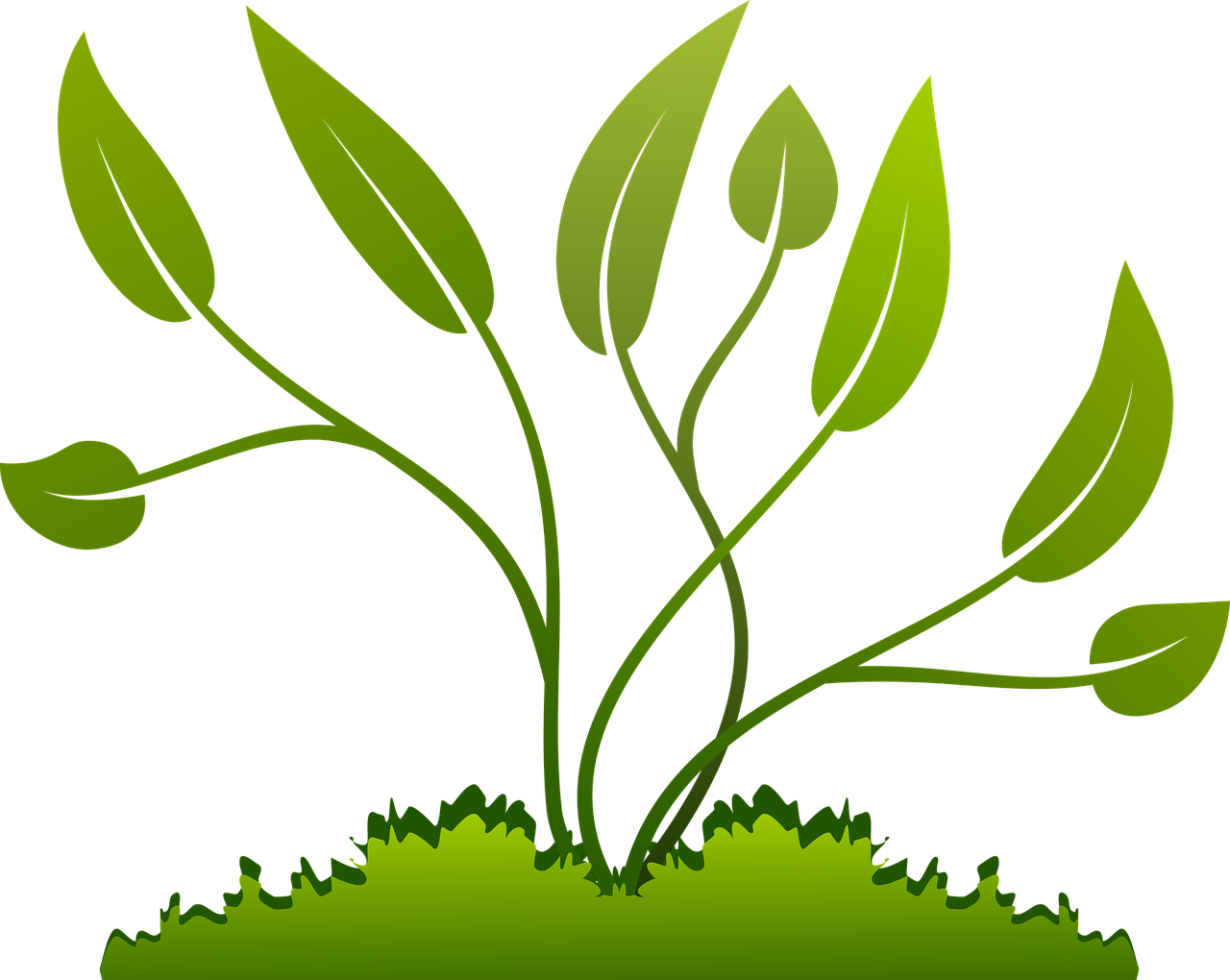 DIMENSIONS
10 cm lenght, 7 cm width, 2,5 cm height. Your Raspberry PI can be easily kept in your hand.
You benefit from saving space on your workspace desk plus, you can easily take it with you anywhere you go.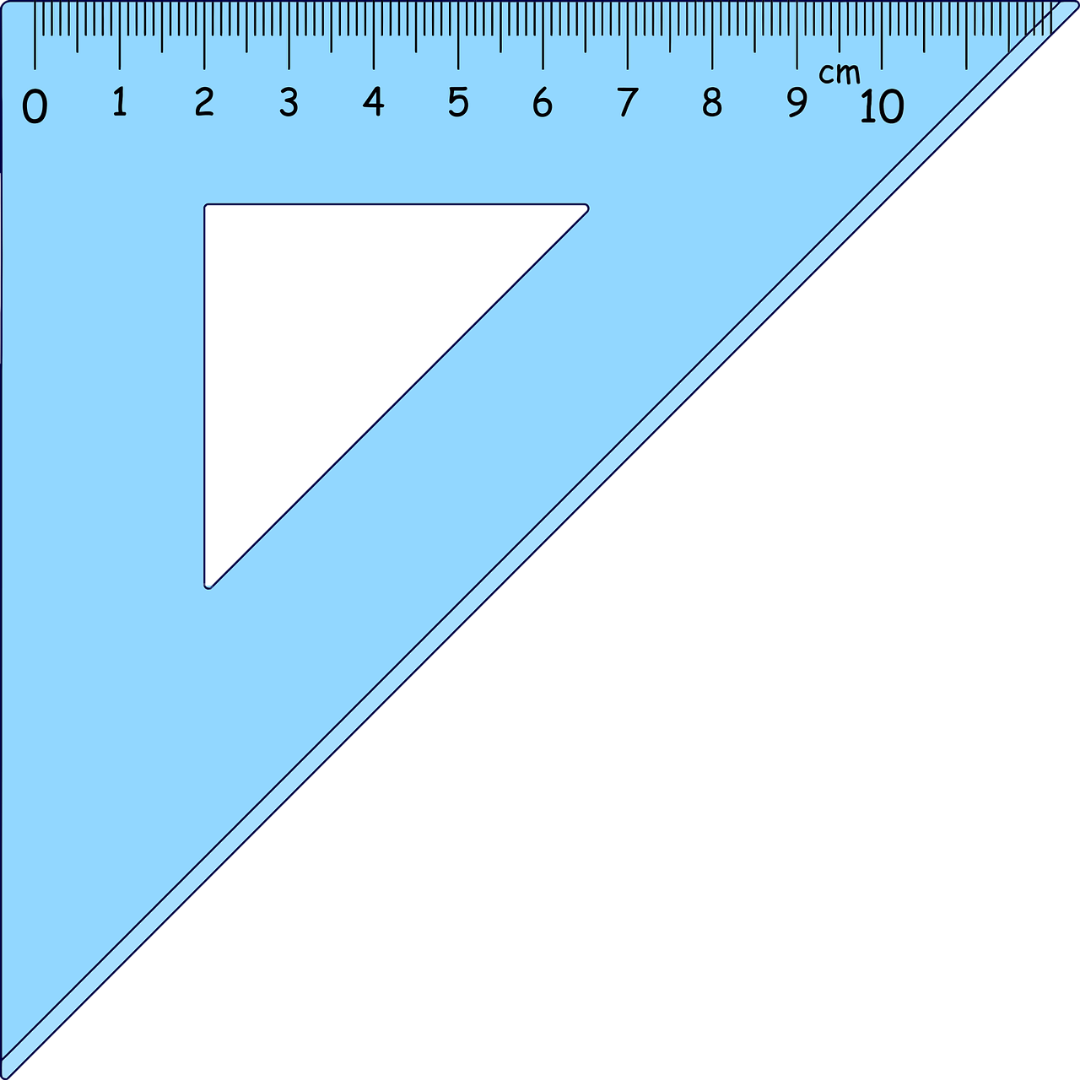 CENTRALIZED MANAGEMENT
Stratodesk NoTouch allows you to install a dedicated VM for a centralized management of the Raspberry PI which includes: devices configuration, (e.g. smart card, USB doors, audio, multi-monitor), software updates, tool for the remote assistance to users and much more.